Solution Demonstration at
Autodesk University 2021
Connecting Design & Build Teams Across Multiple Software Solutions in a Project's Digital Lifecycle
Extend the incredible value of the Autodesk Construction Cloud, by connecting, syncing and securing other systems and CDEs used across the Project's Digital Lifecycle. With different systems and platforms dictated by the client and different vendors on a project, the reality is that we need to connect all of these systems and content to project tasks and manage project information in a way that's simple for end users to access and interact with.
Learn how to quickly provision, connect, secure and sync data across multiple project systems & project teams – including Microsoft SharePoint & Teams, Autodesk Construction Cloud, Box, Procore and Bluebeam.
What You'll Learn
Learn how ProjectReady connects & controls the distribution of documents across Design & Build teams.

Search and Report on content across Autodesk Construction Cloud, Microsoft M365, Box & Procore.

Apply process over platform, managing security & governance across the Autodesk Construction Cloud, Microsoft SharePoint & Teams & Procore with ProjectReady.

Synchronize content across platforms with a simple and easy to use interface.
Thank you to Autodesk University for including ProjectReady at this year's event!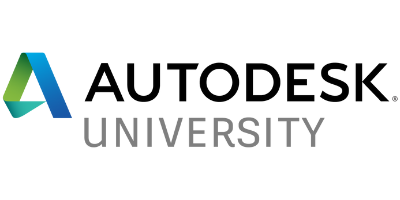 Request a Demo to see how we bring Design & Build Teams Together
Featured Presenter:
Kelly Doyle – COO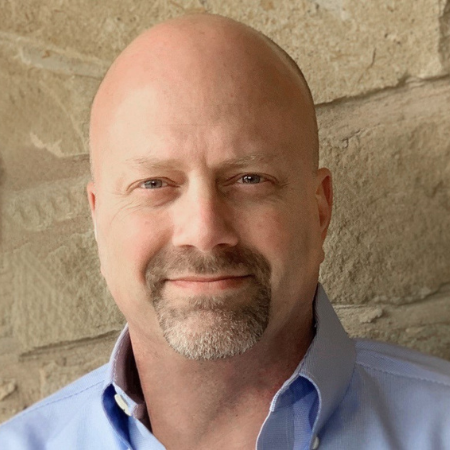 Discover More from ProjectReady