Full Control of Content Across your Project
The Foundation of your Digital Twin – the ProjectReady Integrated Data Environment
Take control of your project content & Reduce your risk through the synchronization & archival of content between BIM 360, Procore & SharePoint to ensure you're always in control of project content wherever it resides.
Live file sync between platforms
(Procore & BIM 360 to SharePoint)
Allow your vendors to work with the systems they use best & maintain control
Have visibility into your content as it's generated
Your content is always in context of the project and becomes easily searchable
Ensure you have all your content to reduce risk of any potential litigation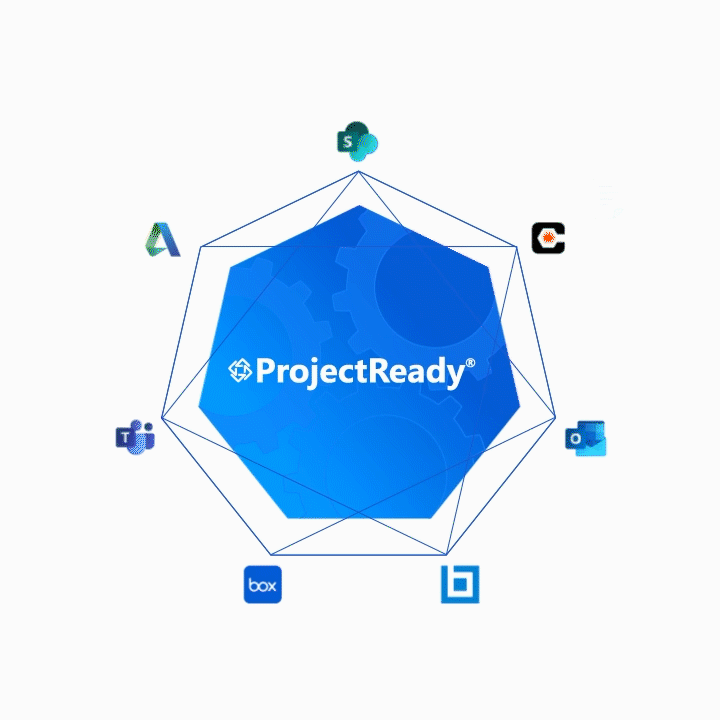 Learn About the Full Power of ProjectReady & the Integrated Data Environment (IDE) for the AEC
Do you have a firm handle on all the information & communications produced across your projects? Different teams use different systems across phases which makes controlling content a nightmare. Learn how to bring structure and process to the Enterprise with ProjectReady
Automated, Secure Setup of Multiple Platforms for your project
Connected File Distribution Workflows across platforms
Full Control of Data & Content, wherever it resides
View & manage project tasks & financials across platforms in a single view
Deliver a scalable layer for communications across platforms, phases & companies
Security across platforms in a project are managed for you
Build the foundation for your Project's Digital Twin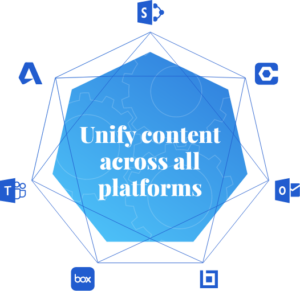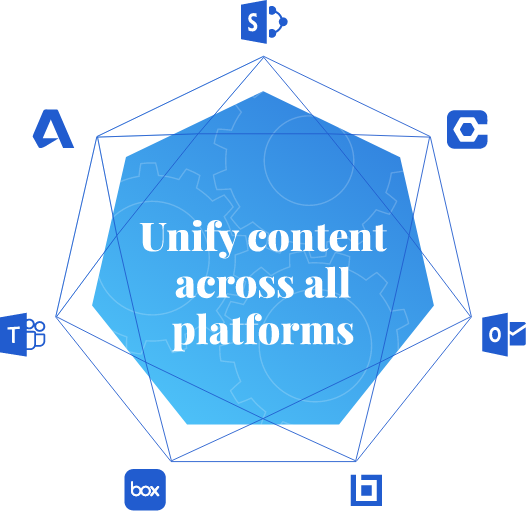 Projects trust ProjectReady
Reduction of IT Administration & Cost
Document control process time savings
Come see what we can do!
See why ProjectReady's unique approach to unifying content and information across systems saves you a ton of time and money – making it the future of Information Management & Project Communications in the AEC/O.