Email Workflow Connector
With ProjectReady integrated with Outlook, your email correspondences connect to the project they're speaking to.
To empower standardization and consistency of content collaboration, ProjectReady in Outlook enables members of your project team to package and send content, automatically applying the right project ID and ensuring that your project site features these latest update as they happen.
Plus, ProjectReady grants that same visibility in your preferred workplace, so you don't even have to leave Outlook to check up on any deadlines or tasks.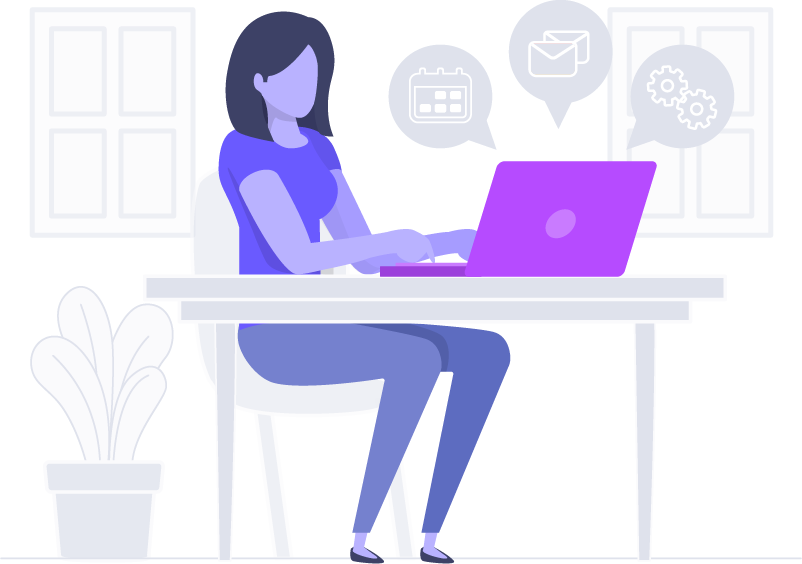 Actionable Email
ProjectReady makes email actionable through integrated workflows that unify your project workplace across multiple systems.

Simplified Workflows
These workflows include created templated document packages and standardizing the generation of Submittals, Transmittals, and RFIs.