Video – Microsoft Power Apps & ProjectReady
See how easy it is to use Power Apps with ProjectReady. In this video we demonstrate how to manage labor and non-labor budgets on a project with Power Apps and ProjectReady.
Please fill out the short form below to access the video
Discover More About ProjectReady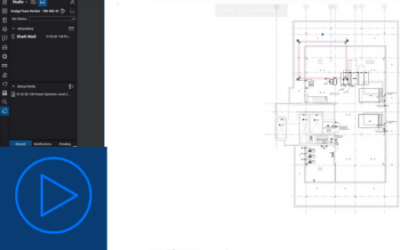 Video - ProjectReady and Bluebeam Studio SessionsProjectReady seamlessly integrates Bluebeam to DCNext's Content for Review workflow Create ad hoc Bluebeam Studio Sessions with content stored & saved directly back in SharePointPlease fill out the short form below...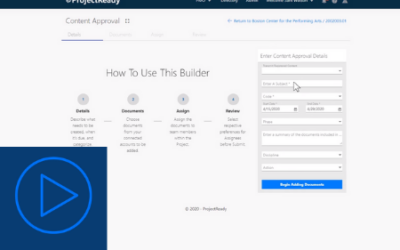 Video - Document Control Workflow  Submit Content for ApprovalIn this video see an end to end demonstration of ProjectReady's Document Control workflow for submitting content for approval. See the creation of the document control package with content from different...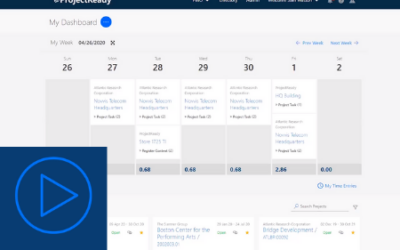 Video - A Day in the Life with ProjectReadyIn this video see an end to end demonstration of ProjectReady as we walk through a "Day in the Life" of using the product.Please fill out the short form below to access the videoDiscover More About ProjectReady