It's your content. Own it and control it.
Owners pay all the bills and take on all the risk in the projects they commission but have the least visibility and control of the content and services they paid for.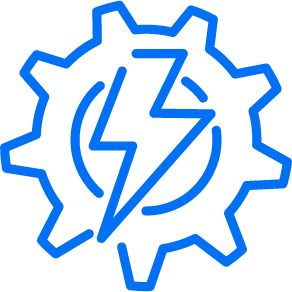 Own the Content You Paid For
A project team will create volumes of content & information throughout the project, so why should you wait until the end of the project to recieve it? ProjectReady helps to reduce your risk & increase your control with a live file sync between your SharePoint & some of the most popular construction platforms, including BIM 360 & Procore.

A way to get real-time information from constructability and design experts, across the vendors you hire. From planning to close out, manage risk and ensure full ownership of all the content you own.


One place to automatically view, manage, and store the content, regardless of vendor or phase. Managed communications and approval of content, even at the earliest stage of the project.


ProjectReady establishes a secured communication and collaboration platform across phases and the companies that work for you, providing real-time information and automatic synchronization of your content throughout the project.

Tell us a little bit about yourself, and we'll get in touch to schedule your demo. Or, send an email to info@project-ready.com today.