A Collaborative Project Ecosystem
Project Managers in the AEC have to communicate, collaborate and manage people, tasks, and information across companies, systems, and phases.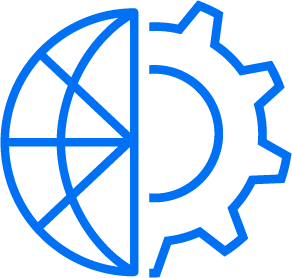 Take Control of Your Process
Project Managers in the AEC face the complex challenge of fostering communication and collaboration between owners, design teams and construction teams on jobsites that change literally every day but often lack the tools to connect the core systems where these teams work. You need to accomplish all of this while mitigating risk and protecting both your team's time and your project's budget. With ProjectReady, completing and monitoring deliverables, all while staying on top of deadlines across multiple projects and teams is simplified. 

The chaos of orchestrating communication & collaboration between multiple resources and systems spanning companies and phases is a unique challenge in the AEC. Lose control of any of these variables & you've failed your primary charge to deliver quality, on time & on budget all while minimizing risk.

A system that creates a single place for your project management & communications needs. Integrated with the tools an extended team must use but always in your control so that you can establish guidelines for the storage, distribution, & approval of content, the collaboration efforts of your team, & all the communications that are exchanged, even at the earliest stage.

Without reliance on IT, create a unified project management, collaboration, & communication space that connects a team across companies & spans the entire project life cycle. Take control of your project, your team, secure access, & view your project through a single pane of glass
Tell us a little bit about yourself, and we'll get in touch to schedule
your demo. Or, send an email to info@project-ready.com today.