ProjectReady's connected workflows & revolutionary approach to project collaboration introduced a solution that is rapid to deploy, easy to use & extends the basics of AEC Project Management & Document Control by adding value to the products our client's already own –
Microsoft SharePoint, Microsoft Teams, Autodesk BIM 360, Procore, Box & Bluebeam.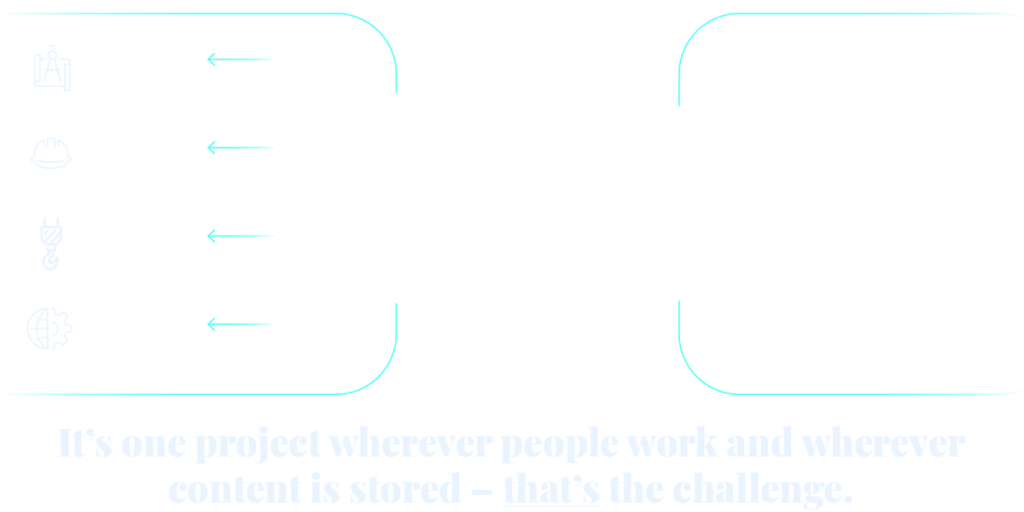 Wherever People Work
Build, connect and secure – in under five minutes – SharePoint, Microsoft Teams, BIM 360 and Box.  Users across companies and phases are all pulled together, securely and with single sign-on.
Wherever Content is Stored
With DCNext, the most intuitive and user-friendly document control solution in the industry, all content is in context and as simple any online shopping experience –  add documents to our content cart, click to add members of your team for review and automatically create coversheets, transmittal logs and auditing.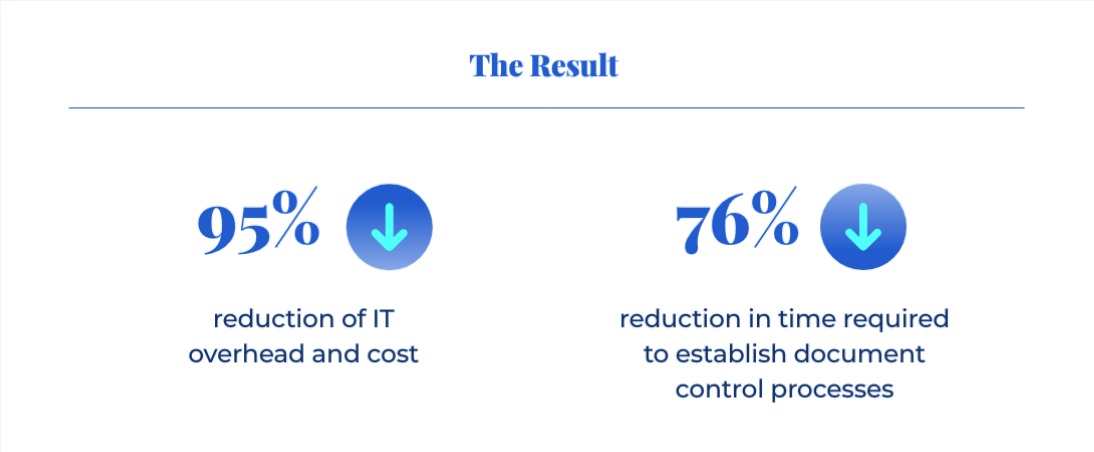 ProjectReady V-3.1 Continuing to Transform
the AEC in the Cloud
Always pushing to create greater ROI, 3.1 adds tremendous value
for the AEC/O with features that include:
New in ProjectReady
Scheduling Document Control Tasks

Create your schedule and directly launch your DCNext workflow

Document Control – DCNext

Revise and resubmit: As part of any DCNext approval workflow, you can pause the workflow as you request a reviewer to revise and resubmit content
Content for Review
Bring together content across systems for internal review

Inspection Surveys
New with Procore & ProjectReady
With our partnership with Procore, ProjectReady now includes seamless inclusion of Procore content.
Across DCNext, select content from Procore and add to your content cart
Real time synchronization of content from Procore to SharePoint and always have control of that content and automate project close out
Connecting workflows across platforms

Find and answer Submittals in Procore right from the ProjectReady, Project Home
Answer and respond from either system, its automatically logged in Azure SQL
New with Autodesk & ProjectReady
Cross platform security

Set the Role in ProjectReady and security and governance are updated in Microsoft SharePoint and Autodesk BIM 360

Real time synchronization of content from Procore to SharePoint and always have control of that content and automate project close out
Connecting works flows across platforms

Find and answer Issues in Autodesk right from the ProjectReady, Project Home
Answer and respond from either system; its automatically logged in Azure SQL
New with Bluebeam & ProjectReady
As you part of a virtual review you can launch Bluebeam sessions as part of DCNext's Content for Review workflow
Create ad hoc Bluebeam studio Sessions with content stored and saved directly back in SharePoint
New with Microsoft & ProjectReady
Use Microsoft Power Apps to create and manage non-labor project budgets
Microsoft Teams: When creating a project in ProjectReady, have the ProjectReady site directly embedded in your channel