Manage your project data, platforms and documents in one comprehensive view
Connect all your software and workflows for project setup, provisioning and management that takes minutes, not hours
Connect Your Existing Software Into One Powerful Dashboard
We've built detailed integrations with the following software. Manage access, security, data, documents and workflows (RFI, Submittals & Approvals) of all your different ERP and project management systems from ProjectReady for a powerfully comprehensive dashboard.
We Connect, Control & Manage Project Information Across: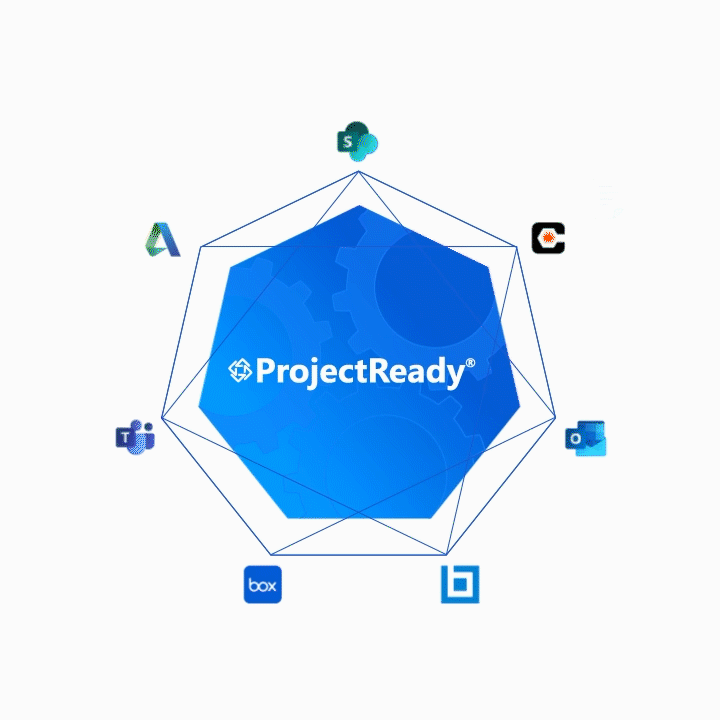 Projects trust ProjectReady
Reduction of IT Administration & Cost
Document control process time savings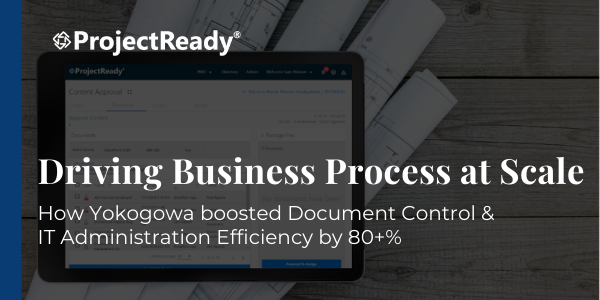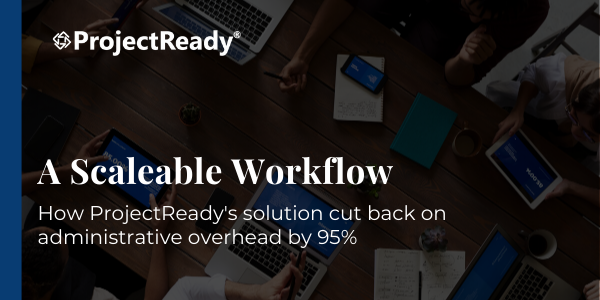 Get an Integrated Data Environment for your Projects.
See why ProjectReady's unique approach to unifying content and information across systems saves you a ton of time and money – making it the future of Information Management & Project Communications in the AEC/O.