Connect Teams, Systems & Information to Centrally Manage AEC/O Projects
The Integrated Data Environment –
the Foundation for your Digital Twin

Project Information spans Systems, Phases & Teams. To make sense of a project across its full life cycle, you need a system of systems, an integrated data environment.
Connect, Control & Manage project information across systems, teams & phases with ProjectReady. Deliver a Centralized way to Manage Projects & Document Control.
Automated, Secure Setup & Connection of Multiple Platforms for your project
Cross-Platform Document Control Workflows (RFI's, Submittals, Approvals, Transmittals)
Full Control of Data & Content, wherever it resides
View & manage project tasks & financials across platforms in a single view
Deliver a scalable layer for communications across platforms, phases & companies
Security across platforms in a project are managed for you
Set the foundation with the information you need for a digital twin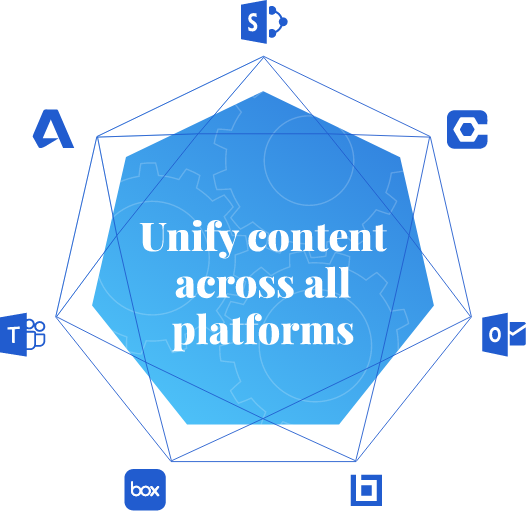 Come see what we can do!
See why ProjectReady's unique approach to unifying content and information across systems saves you a ton of time and money – making it the future of Information Management & Project Communications in the AEC/O.
Projects trust ProjectReady
Reduction of IT Administration & Cost
Document control process time savings