Video – Build Your Project & Automate Governance
With ProjectReady a user's access & rights are centrally managed based on their role providing cross functional management of security across our own solution, SharePoint, Microsoft Teams, & BIM 360. Secure access & governance across platforms in a project are managed for you as team members are added & removed over a projects lifecycle; ensuring each user has appropriate & immediate access to everything they need. Relieving IT of this overhead is core to the incredible ROI we provide, reducing risk & allowing project managers to drive the process.
Please fill out the short form below to access the video
Discover More About ProjectReady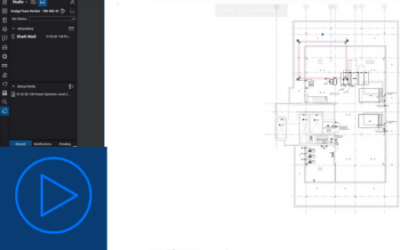 Video - ProjectReady and Bluebeam Studio SessionsProjectReady seamlessly integrates Bluebeam to DCNext's Content for Review workflow Create ad hoc Bluebeam Studio Sessions with content stored & saved directly back in SharePointPlease fill out the short form below...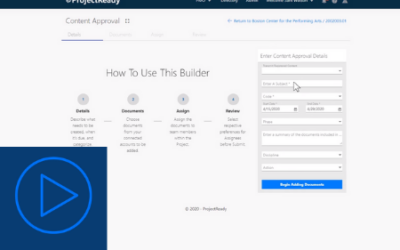 Video - Document Control Workflow  Submit Content for ApprovalIn this video see an end to end demonstration of ProjectReady's Document Control workflow for submitting content for approval. See the creation of the document control package with content from different...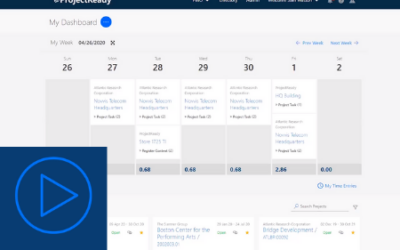 Video - A Day in the Life with ProjectReadyIn this video see an end to end demonstration of ProjectReady as we walk through a "Day in the Life" of using the product.Please fill out the short form below to access the videoDiscover More About ProjectReady