Who We Serve
Collaborative Project Information Management
Solutions For The AECO
Empowering The Entire Project Team To Do More Together

 
Regardless of your role on a construction project, you must have confidence of knowing your project has been set up correctly, user roles are secure, governance is managed and information is synced. This knowledge is fundamental to the project's success.
Beyond these essential capabilities, access to advanced document control features, intuitive project management solutions, and improved collaboration platforms serve as the fuel that propels your team to exceed expectations at every turn.
ProjectReady works to drive innovation across the entire architecture, engineering, and construction space to ensure seamless integration between the tools your team uses daily, interfaces are intuitive and user-friendly, and processes are executed quickly.
ProjectReady Brings Designers, Builders, And Owners Together
Click on an icon below to learn how our cloud-based collaborative construction project information management software solutions are supporting customers in all areas of the AECO.

Architects
Bring your designs to life faster.

Engineers
Weigh in on critical changes in real-time.

Contractors
Gain project clarity and improved communication.

Owners 
Measure success and mitigate challenges.
Industry Thought Leadership and Best Practices
The ProjectReady regularly shares insight related to project information management related to construction and infrastructure across all specialties. Check out some of our recently published thought leadership pieces expert opinions, ProjectReady tips, and information management best practices.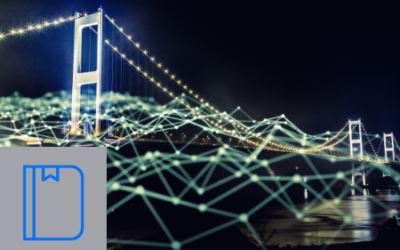 AEC Business Podcast Looks Ahead With ProjectReady CEO. Before ProjectReady started making waves across the AEC, Joe Giegerich's company Gig Werks, a Microsoft Gold Partner helped businesses with their Microsoft 365 systems integration. And while his portfolio was...
See Our Cloud-Based Construction Project Management
Software Solutions In Action
Ready to see how ProjectReady works for the AECO?
Simply complete the form below to schedule your free, no-obligation demonstration.