Bring Teams & Information Together for Connected Construction Management, Design Collaboration & Document Control
Breakthrough Cloud Technology that Facilitates The Automation of Setup, Security, & Real-Time Synchronization Across Best-In-Class AEC/O Project Management Systems
Don't Change Where Your Team Works, Simplify How It Works Together
ProjectReady Empowers Construction Managers, Owners & Design Teams to use the systems best for their project with the control to centrally manage project information so they can deliver projects on time & on budget.
When project teams use systems that don't communicate, managing a project becomes inefficient, inaccurate & drives risk. With project needs always changing teams need a system that brings it all together in a single pane of glass.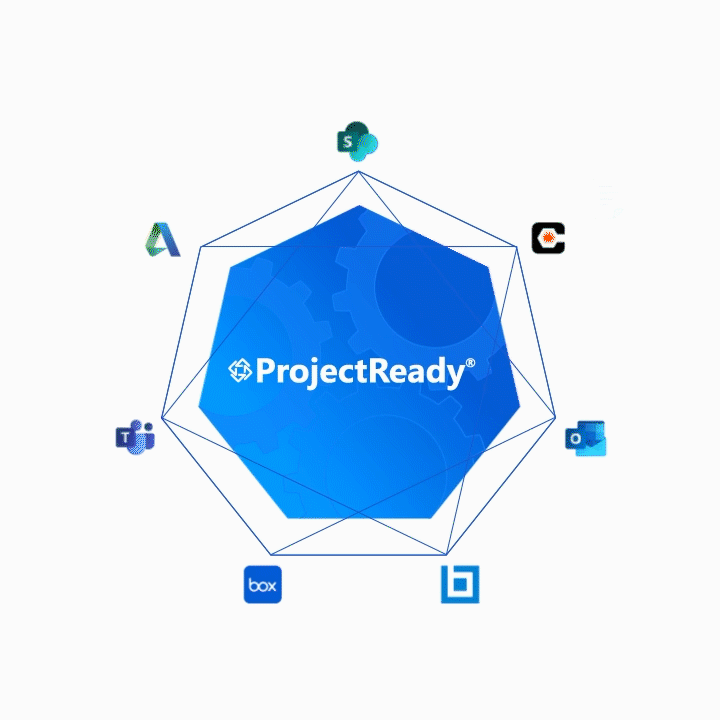 Let us show you what we can do
Click the button below and we'll get in touch to schedule
your demo. Or, send an email to info@project-ready.com today.
Projects Trust ProjectReady
Reduction of IT Administration & Cost
Reduction in Time Managing Information & Document Control