The Bridge Between Technology
and Process for the AEC/O
ProjectReady connects people to projects across systems and companies
More than 80% of AEC Projects are Over Budget & Behind Schedule
The key issues are, miscommunication across stakeholders, incorrect distribution of project

information across systems & … acts of God
For what you can control –
there's ProjectReady
Empower Construction Managers & Design Teams to deliver projects on time & on budget by connecting platforms, connecting workflows & connecting views around a single project ID; allowing multi-disciplinary teams to securely communicate, collaborate & deliver projects despite using various role-based software tools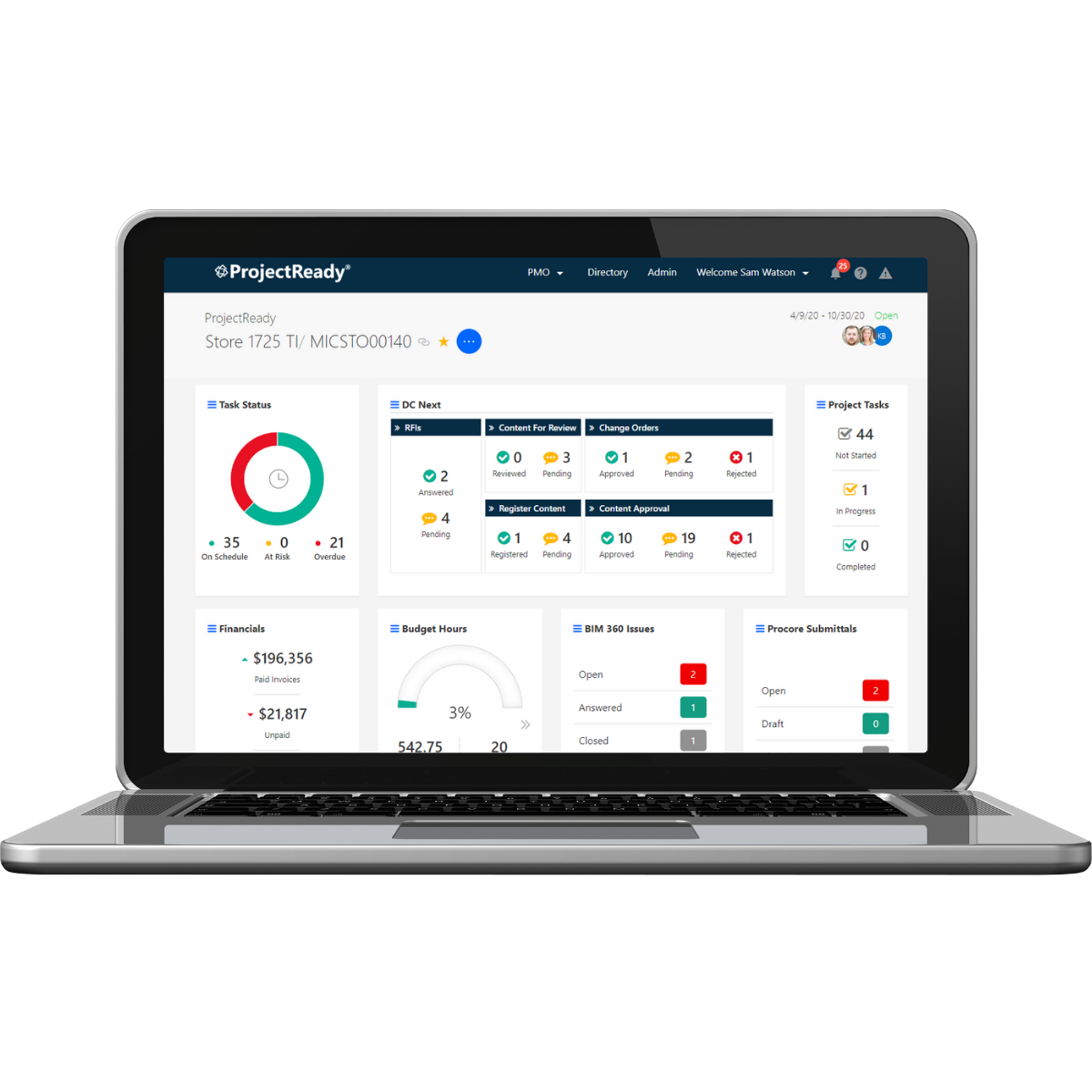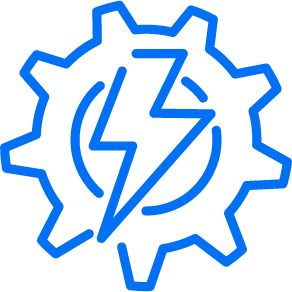 Construction Managers & Owners bear the cost & risk of the project. Now they also get visibility & control.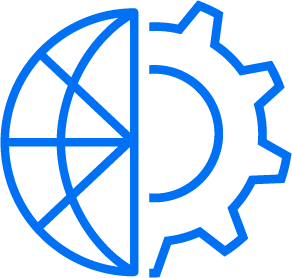 Seamlessly foster collaboration between owners, design teams, & construction teams.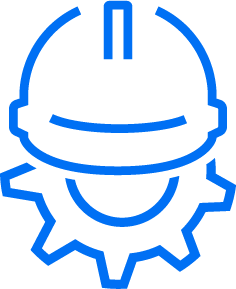 Rip & replace? Not with ProjectReady. Get more value from systems you already own.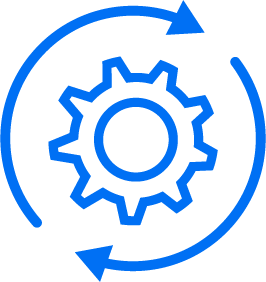 Cut the time it takes to find, send & track project content through connected workflows.
ProjectReady works with recognized leaders in the AEC/O





Let us show you what we can do
Tell us a little bit about yourself, and we'll get in touch to schedule
your demo. Or, send an email to info@project-ready.com today.