The Bridge Between Technology
and Process for the AEC/O
ProjectReady connects people to projects across systems and companies
One team.
One project.
Wherever people work &
Wherever content is stored.
Our cloud-based platform is the only AEC/O (Architecture, Engineering, Construction & Owner) solution that delivers a truly unified user experience for higher ROI and lower risk.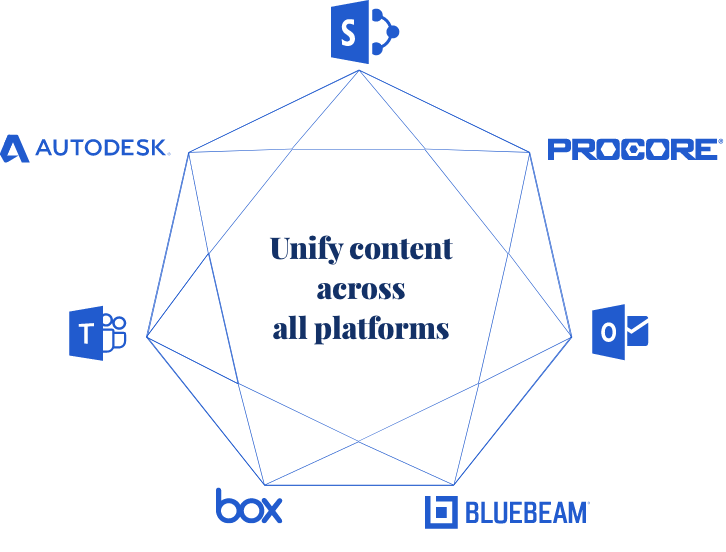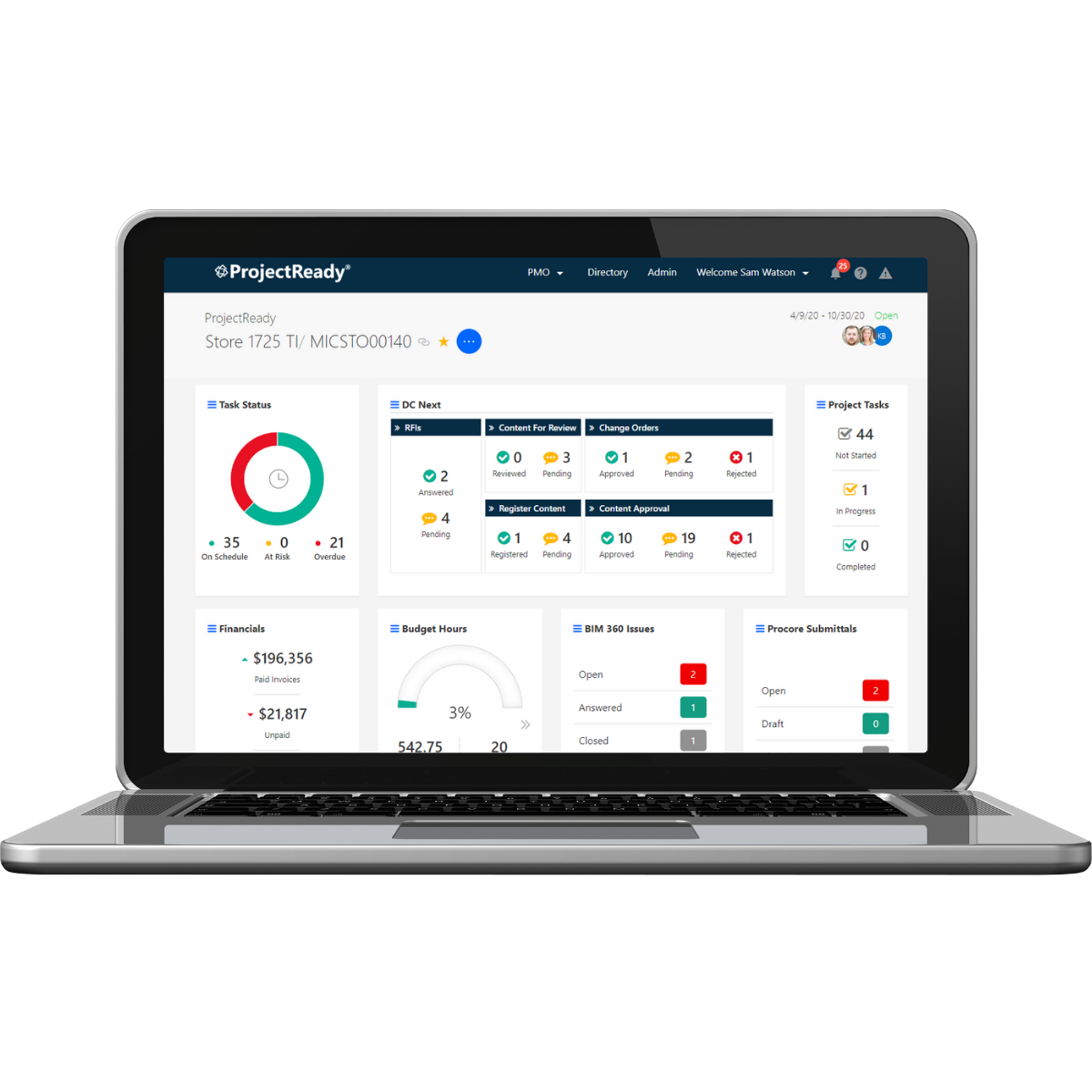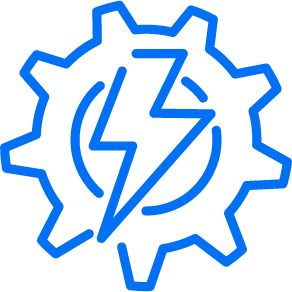 Owners bear the cost and risk of the project. Now, they also get visibility and control.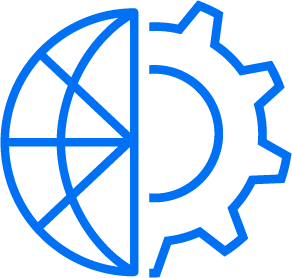 Seamlessly foster collaboration between owners, design teams, and construction teams.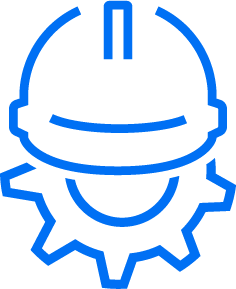 Rip and replace? Not with ProjectReady. Get more value from systems you already own.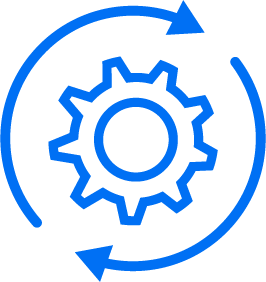 Cut the time it takes to find, send and track project content through connected workflows.
ProjectReady works with recognized leaders in the AEC/O





Let us show you what we can do
Tell us a little bit about yourself, and we'll get in touch to schedule
your demo. Or, send an email to info@project-ready.com today.