Resources
Insight For The AECO
Thoughts, Resources, And Solutions For AECO Professionals
We're committed to helping the AECO build a better world, which is why we are happy to share AEC resources, insight, knowledge, and solutions here with you. Scroll down this page to access free articles, whitepapers, podcasts, and other resources to help you maximize your work processes and increase productivity.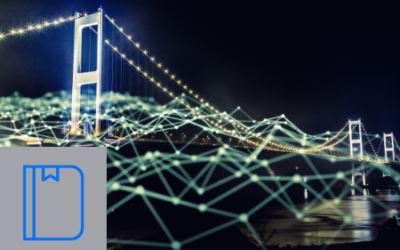 AEC Business Podcast Looks Ahead With ProjectReady CEO. Before ProjectReady started making waves across the AEC, Joe Giegerich's company Gig Werks, a Microsoft Gold Partner helped businesses with their Microsoft 365 systems integration. And while his portfolio was...
read more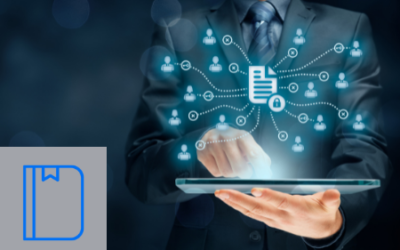 The Right Project Information Management System Starts With Asking The Right Questions. Project information management (PIM) in the AEC is chaotic but it doesn't have to be. With multiple teams and systems at play, compounded by an increasingly remote workforce,...
read more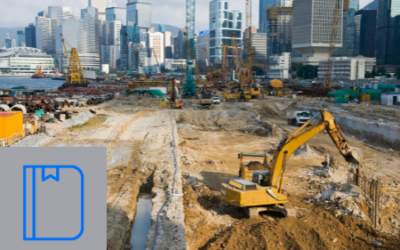 Infrastructure Introspection. The signing of the Infrastructure Investment & Jobs Act (IIJA) into law is symbolic in many ways. For our country, it represents a necessary investment in a new and modern era. For our people, it's an opportunity to pursue exciting...
read more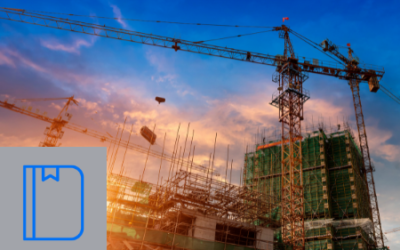 Infrastructure Investment & Jobs Act Will Flood Construction Industry with Opportunity. From deteriorating roadways, levees, and dams to outdated operations and maintenance of essential systems for transmission and distribution of resources; it's no secret that...
read more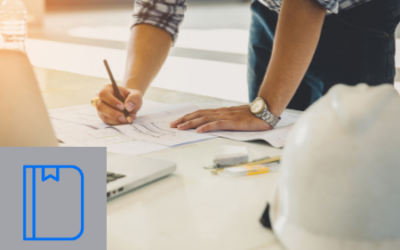 5 Ways Connected Construction Software Drives Efficiency & Boosts Your Bottom Line. The technology landscape across the AEC/O continues to rapidly evolve. Today, design and build teams have access to an expanding portfolio of new and innovative tech solutions...
read more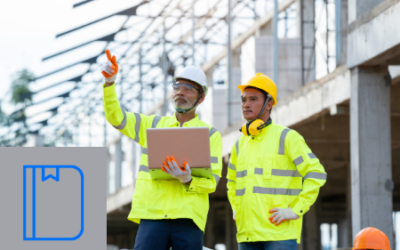 Sync Your Systems On Your Next Construction Project For Maximum Success – And Fewer Legal Challenges. The last phase of any construction project is almost always – "litigation" But what if it doesn't have to be that way? Before we can propose a solution to this...
read more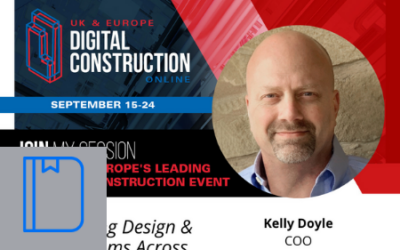 Moderator: Kelly Doyle, COO, ProjectReady Panelists: Tom Noctor, Senior Strategic Product Consultant, Procore Paul Doherty, President & CEO, The Digit Group The team effort involved in projects in the Architecture, Engineering, Construction and Owner space is...
read more
Let's Keep In Touch!
AECO Resources & Insight Delivered To Your Inbox
We are always publishing new content for AECO professionals. Why not sign up for our newsletter to get AECO resources and insight delivered directly to your inbox?