Get More Value From Systems You Already Own
In the AEC, IT has the unique challenge of supporting a project's demands across multiple systems, managing security and governance for team members inside and outside their organization, and have to maintain control of the project's content. ProjectReady eliminates routine IT project administration – automating the provisioning, security and governance, and provides one place for all your team's project management and communication needs. 
The Challenge
Supporting the multiple systems a project requires, from provisioning workplaces, to ongoing security and governance, across companies and across a projects phases.
The Solution
A system that automates routine IT administration, and empowers end-users to create, connect and secure the places where content is created and to provide one place for a team's project management and communication needs.
The Result
Fill out a form, and in 3 steps and five minutes ProjectReady creates, connects and centrally manages security across Microsoft SharePoint and Teams, Autodesk BIM 360 – governing security across platforms by simply adding and removing members of team, regardless of the company they work for.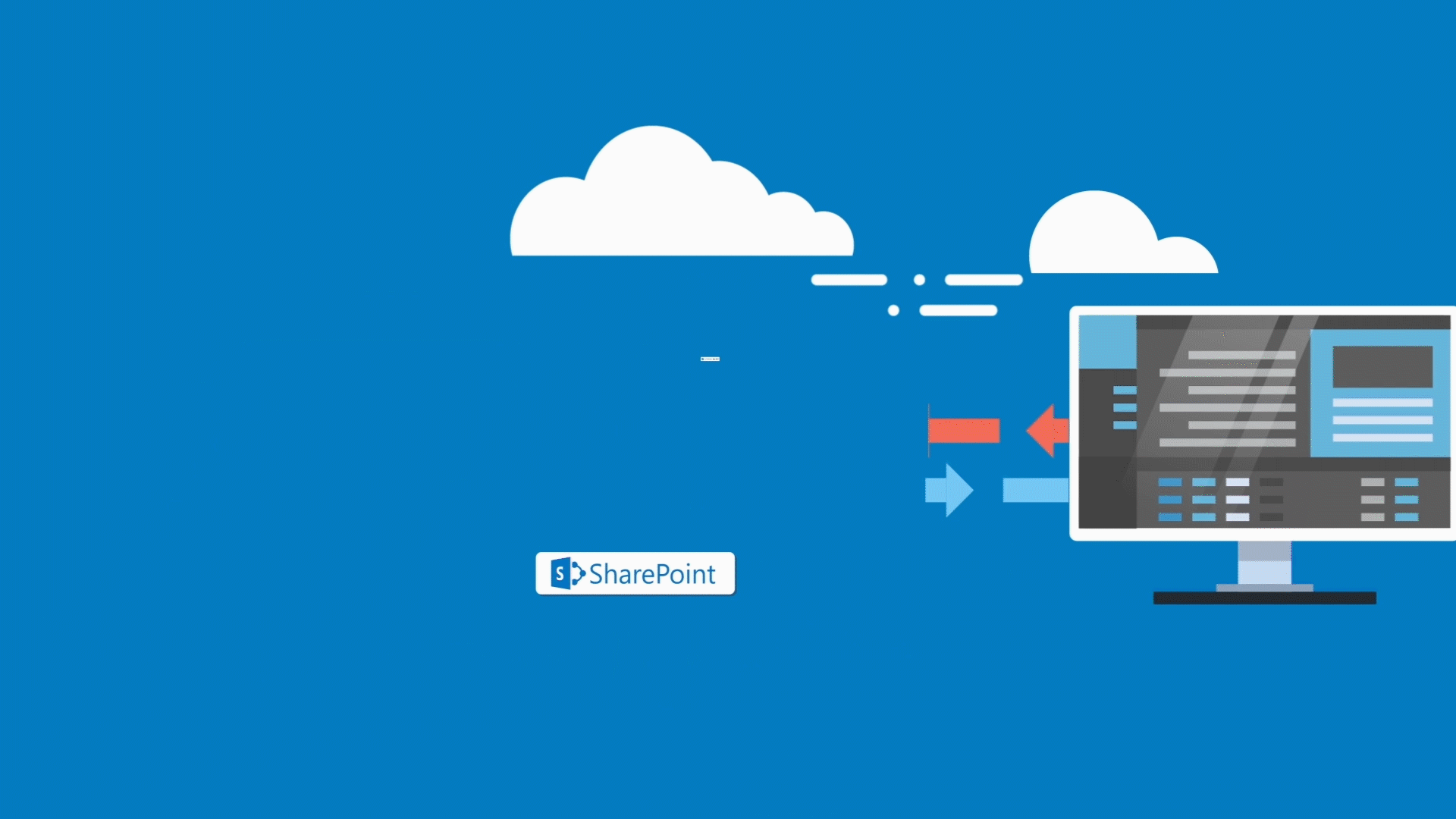 PMs can build projects in minutes from templatized plans and teams without help from IT
Intuitive wizards drive repeatable process to reduce required training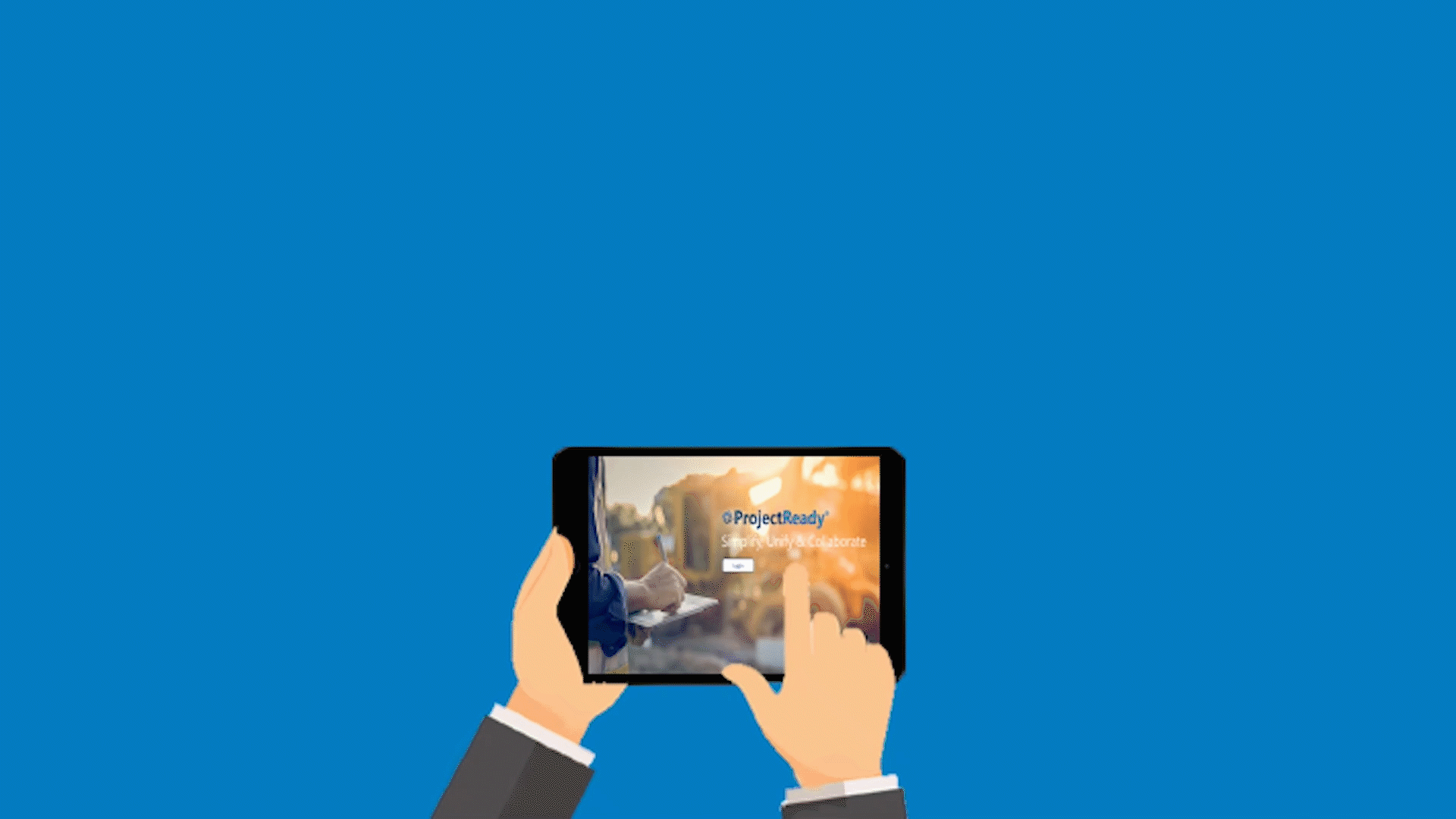 Role-based security and governance across ProjectReady, Microsoft Office 365, and Autodesk
Single sign on across systems
Automatically update user access and security across platforms add with a click