ProjectReady 3.2 – Comprehensive Search, Submittals, PlanGrid Integration & more!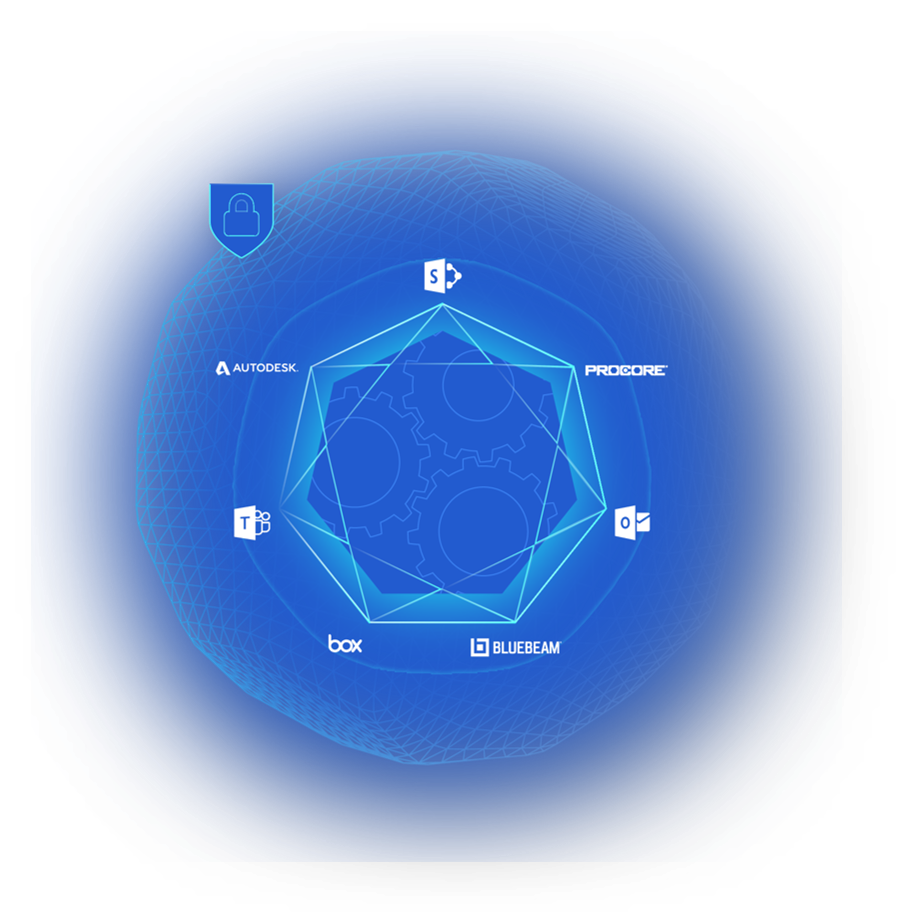 ProjectReady Version 3.2 builds on our unique feature set of securely connecting leading industry collaboration platforms to create powerful process management, simplified project management and project controls across systems
Setup the project group email automatically. Simply drag & drop emails from outlook into the project email box. ProjectReady's search means you can find it.
Automate the creation of tasks from BIM 360 issues & centrally manage in ProjectReady, providing the information you need at your fingertips without having to traverse multiple platforms.
PlanGrid Issues & RFI Integration
Find & answer PlanGrid Issues & RFI's, directly from ProjectReady.
Document Control as Tasks
Create tasks for the creation and review of document control packages and mark as billable with a click, ensuring you don't leave any billable activity on the table and have a full picture of time spent by resources across all the different tasks on a project.
The all new SEARCH from ProjectReady delivers the ability to search across emails, tasks, platforms, projects & content through a simple, modern user experience. This significantly simplifies & reduces the time spent on finding information.
Email Search
Easily find & sort through all project emails.
Cross-Platform Search
With every action captured, easily find, view & access project information, wherever it resides to easily make sense of all data & workflows across platforms.
Completing our solution for Construction Administration is ProjectReady Submittals. Ensure all the equipment, materials and supplies being used on a project are reviewed and approved across project stakeholders and done so in a disciplined, controlled and auditable way to meet project deadlines.
PlanGrid Document Control
Connect content from PlanGrid & connected systems (BIM 360, SharePoint, Box & Procore) to create, distribute & track document control workflows.
Now you can send your document control packages to Box and/or SharePoint
Extended Auditability & Collaboration
Connect multiple document control workflows together & extend your auditability
PlanGrid Administration Automation
Build & connect PlanGrid for your project in under five minutes.
Box Administration Automation
Build, connect & drive security in Box for your project in under five minutes.
Learn More about ProjectReady