Collaboration Through Connection:
Solving The Challenges Of Interoperability
Don't fear the word. Embrace it. Understand it. Fix it.
On this podcast featuring ProjectReady's CEO, Joseph Giegerich, and COO, Kelly Doyle, the duo discusses the very real interoperability challenges that exist within the AECO and offer some solutions that might help listeners improve user experience through connected cloud systems. Don't miss this great episode. 
Looking For More ProjectReady Podcasts?
Podcast - Introducing the Integrated Data Environment (IDE) - The Evolution of Project Communications & Information Management in the AEC/O Joe Giegerich and Kelly Doyle discuss the Integrated Data Environment (IDE) and how it will streamline the evolution of...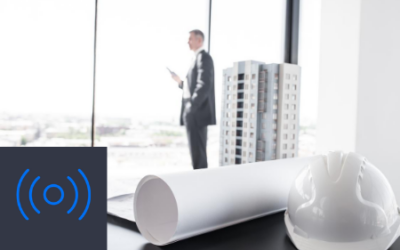 Automate, Inform, & Reduce Risk With Connected WorkflowsIf you're looking for a way to automate, inform, and reduce risk AND you're a Procore user, you've come to the right place. ProjectReady and Procore are now working together to make it easier than ever to...