Podcast –
Introducing the Integrated Data Environment (IDE) – The Evolution of Project Communications & Information Management in the AEC/O
Join ProjectReady as we introduce the evolution of project communications & information management in the AEC/O – The Integrated Data Environment (IDE). Listen to industry experts Kelly Doyle & Joe Giegerich of ProjectReady as they discuss the concept, its value to the industry and how ProjectReady is positioned to be the first truly integrated data environment in the industry.
Discover More ProjectReady Podcasts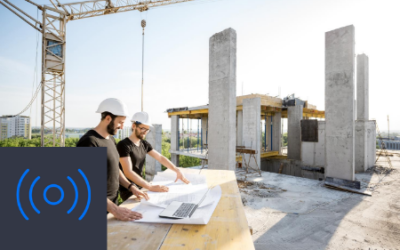 Podcast - Delivering Value with ProjectReady - The All New V-3.1 Release Join ProjectReady CEO Joseph Giegerich & COO Kelly Doyle as they discuss ProjectReady's latest release, 3.1. Always pushing to create greater ROI, 3.1 adds tremendous value for the AEC/O with...