Podcast –
Introducing the Integrated Data Environment (IDE) – The Evolution of Project Communications & Information Management in the AEC/O
Joe Giegerich and Kelly Doyle discuss the Integrated Data Environment (IDE) and how it will streamline the evolution of project information management across the AECO. This particular podcast is essential to listen to if you are looking for a solution that will:
* Streamline communication across your entire project.
* Maximize productivity and improve profitability.
* Drive improved collaboration across design and build teams at every phase of the project's lifecycle.
Listen to this short ProjectReady podcast for additional insight and reach out to Joe and Kelly directly with your questions about collaborative construction project information management solutions.
Discover More ProjectReady Podcasts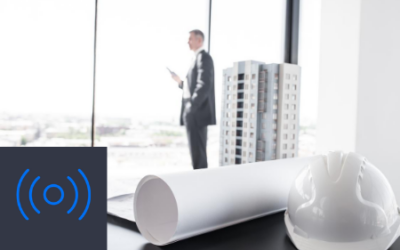 Automate, Inform, & Reduce Risk With Connected WorkflowsIf you're looking for a way to automate, inform, and reduce risk AND you're a Procore user, you've come to the right place. ProjectReady and Procore are now working together to make it easier than ever to...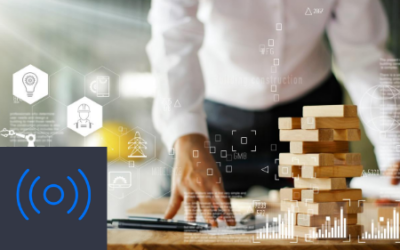 Collaboration Through Connection: Solving The Challenges Of InteroperabilityDon't fear the word. Embrace it. Understand it. Fix it. On this podcast featuring ProjectReady's CEO, Joseph Giegerich, and COO, Kelly Doyle, the duo discusses the very real interoperability...